Must-Have Backyard Amenities for Entertaining Guests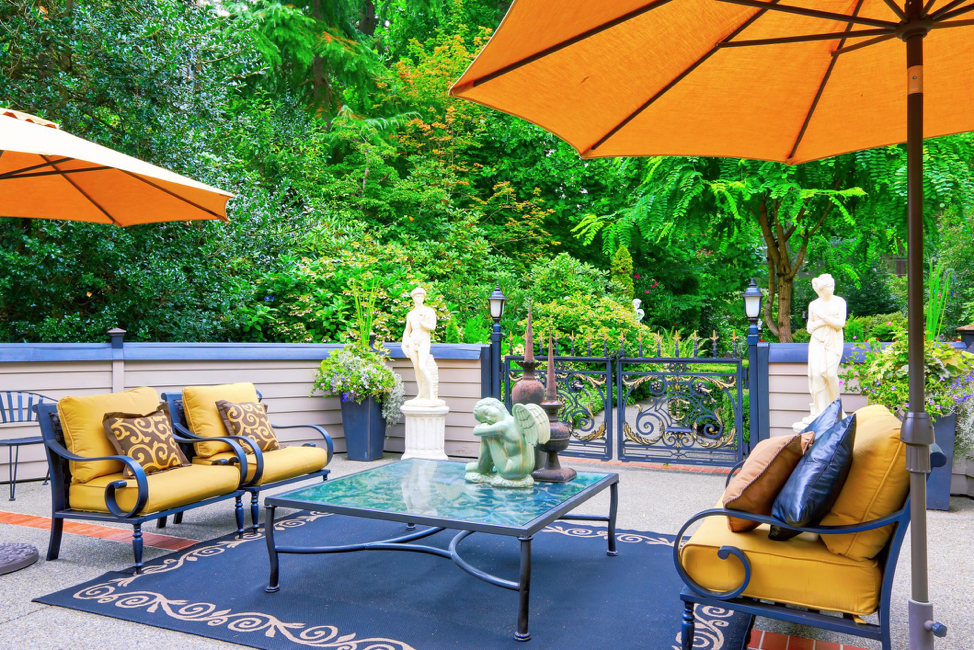 Are you a DIY enthusiast or simply curious about all of the incredible outdoor amenities and technology that exists in the modern era? If so, there are a few key items that are always necessary to have for the ultimate backyard experience. They come in various shapes, sizes and elements, but the value that they add to the home experience is transformative.
Comfortable Chairs
The most critical element of a backyard entertainment experience is comfortable chairs with comfortable cushions. These allow us to stay outdoors and become comfortable without having to sit on the ground. Having a pleasant outdoor experience is a vital part of unwinding from the workweek. It's always important to maximum this comfort level as much as possible through large chairs and comfortable cushions with colors and patterns that represent your style.
Outdoor Heaters
Outdoor heaters are often the most tantalizing part of the backyard entertainment experience as the weather cools down. Having an outdoor heater can be more functional than to provide heat, but also as a display. Some of the more popular models are on stands with glass enclosures that artfully display the fire within, while others are mounted on the ground and completely open to the elements!
Others are also surrounded by decorative rocks, or even constructed inside of some pools. Because of their innate ability to bring us outdoors more so we can enjoy the fresh cool autumn air, outdoor heaters have ballooned in popularity in recent years.
A Hot Tub
Hot tubs unite us when we would otherwise not be as inclined to hang so close together, they feel great and are an excellent way to stay warm and relax with friends and family. Hot tubs are even cooler when they are enclosed in a wooden gazebo as this adds additional ambiance to the overall experience.
Many hot tubs now come with jet nozzles for back massages and built-in audio control features, like Bluetooth. When children are present, according to Aqua Rec, you should regulate the hot tub at a safe temperature for children.
Awesome Audio
None of the other backyard amenities really stand out without amazing tunes playing through amazing speakers! According to Crutchfield, there are affordable "indoor-outdoor speakers" that are water resistant and do not carry the baggage of needing replacement due to rust or water damage. They come at an affordable price and are the final touch to transform any entertainment setting from dull to memorable. Speakers take the edge off and really allow people to open up by helping to relax the mood.
Even if you don't entertain that often, it's always important to treat yourself to a comfortable environment in order to combat the stresses of work. Having an incredibly entertaining backyard with a hot tub or great audio is often affordable and worth the effort.
If you're looking to put together an amazing event in your backyard, check out these party-planning tips!