Easy Fixes Around the House That Make a Huge Difference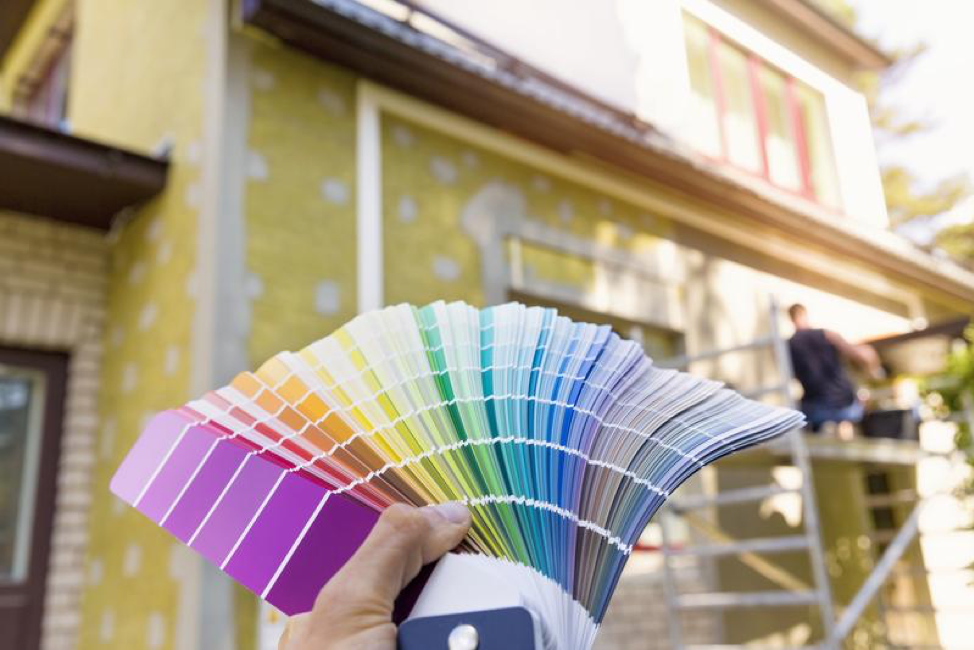 Being a homeowner can be a real chore, literally and figuratively. However, if you want your home to shine, you need to stay on top of basic tasks and fixes. Not every home repair and maintenance task has to be difficult. There are many easy fixes that can make a big difference in the overall look of your home. Here are three tasks to consider when looking to improve your home's aesthetic appeal.
Exterior Paint 
You will be amazed what a difference a fresh coat of exterior paint can make to the overall aesthetic of your home. While you can hire a professional to get this job done, it is also a task that can be done by yourself if you have the right tools and knowledge.
Even if you are not up to repainting the entire house, simple touch-ups to problem areas can drastically improve the look of your home. Be sure to pay close attention to areas that stand out, such as trim and areas around windows and doors.
Driveway Cracks 
Something as simple as fixing driveway cracks can show the commitment that you have to maintain a well-kept home. Repairing these cracks is generally a lot simpler than you may think. Many products can seal cracks that are up to one-inch wide. You'll want to maintain your driveway after it is repaired.
You can take it one step further and reseal the entire driveway. This will help prevent cracks from developing in the future. If you reseal after filling the cracks, be sure to allow ample time for the filler to dry before beginning the re-sealing process. 
Keep Up with Maintenance 
Keeping up with the basic maintenance of your home will ensure that your home is always in top form. There are a variety of tasks that should be performed at regular intervals. Cleaning the windows and gutters at least once per year is a good idea. Power washing your roof will prevent grime and moss from collecting and potentially causing damage.
While none of these maintenance tasks are fun, staying on top of them will prevent issues from developing down the road while also keeping your house looking its best. Setting up an annual schedule and spacing the tasks apart will make your checklist more manageable.
It is no secret that maintaining a beautiful home requires time and work. However, this effort is always well worth it when you see the fruits of your labor. 
Don't forget to check out EquipSupply's DIY tools to make your projects go as smoothly as possible!