Spring Garden: How to Get an Early Start on Yours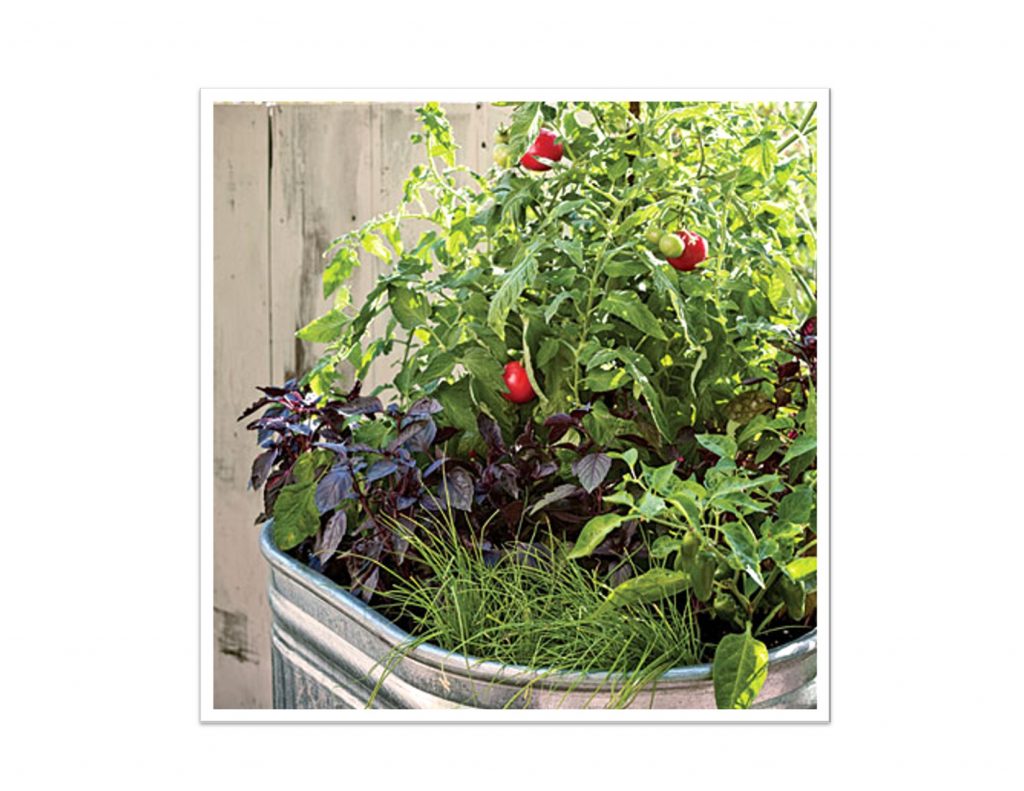 It's winter, but you decide you want to start a garden. You don't have to wait until the ground thaws to start your spring garden.
To begin while it's still cold out start by using starter pots. They come in plastic with holes drilled in for easy draining or biodegradable peat pots. The peat pots are great because they are eco-friendly and plants with fragile roots can be easily transplanted. You can store your starter plants in your home until it's warm enough, above 40 degrees, consistently then transplant them to the ground. If you decide to keep your plants potted you will have to go up in size once they start outgrowing the starter pots.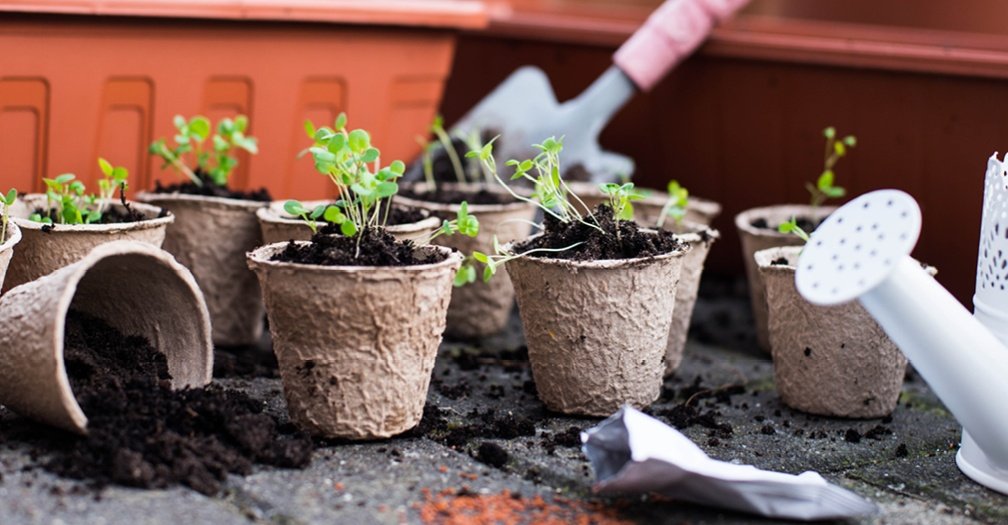 Another great spot to store starter plants is a greenhouse. Greenhouses have the benefit of allowing you to extend your growing season, protecting more fragile plants, as well as allowing you to grow plants year-round. You can buy greenhouse kits online or at hardware stores. Another option is to design and build your own with power tools that you can find with us at EquipSupply.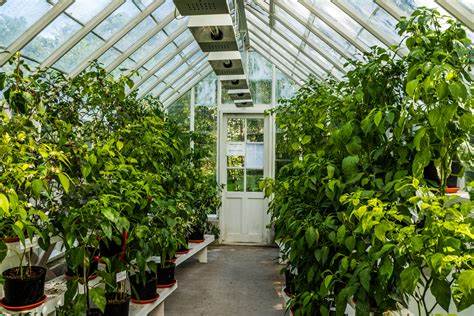 There are many great options to start with. Some of the easier choices for beginners are:
Tomatoes
Lettuce
Spinach
Carrots
Radishes
Research if you have a specific vegetable or fruit you want to grow,. You'll want to know how to grow in a pot, how to grow it in your climate, the best times to transplant to the ground from your starter pot, plus how much water and sunlight is needed. Some plants are trickier than others, but with practice and patience, you can have an amazing spring garden.
No matter what you decide you have options and don't have to wait to start your garden. Happy gardening!
Check out this post on composting! That's a nice garden! Try this to have the best garden in town. – EquipSupply Blog