5 Unique Ideas for Your Next Home Renovation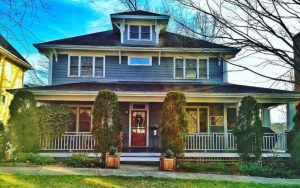 Homeowners often want to update their property and transform its appearance over time. The house should be updated over time to increase its functionality and allow it to look attractive. When you're ready for your next home renovation, there are a few unique ideas to consider.

1. Geometric Tiles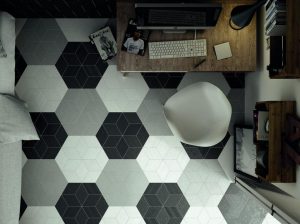 Geometric tiles are increasing in popularity for their unique design that adds extra interest to the floors. Add geometric tiles to the floor with different color shades that are used to create plenty of contrast. Once your floor is installed, be sure to seal the baseboards with a high quality caulk. The tiles can also blend in with nearby wood floors to create a stunning design in the home.
2. Create Shelves in the Stairs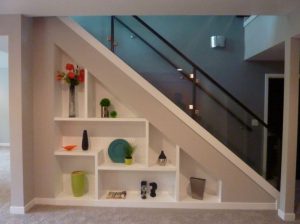 Create extra storage space in your home by adding shelves underneath your stairs, which can be used for your expansive book collection or decor items. You can also create extra storage inside of the stairs with pull-out drawers that can be used to hold shoes or umbrellas near the front door. When building angular structures like this, precise measurements are VITAL for guaranteeing the proper aesthetic. Tools like the Bosch GLM 50 C Bluetooth Laser Measure can help you ensure that the execution of your design is precise and professional.
3. Build a Doorless Shower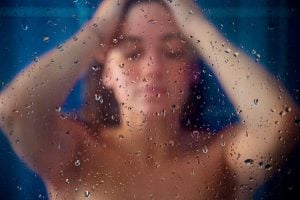 Doorless showers look sleek and modern with their minimal design that will prevent you from having to clean glass doors after you bathe. Add a doorless shower to your main bathroom, which can feature multiple showerheads and a seating area. You can also install a shower radio that allows you to listen to music in the room.
4. Install Steel Doors
Steel doors that are installed on the first floor of your home will reduce the risk of a break-in and can increase your home security. Steel doors can't be kicked down and can prevent intruders from accessing the inside of your property. You can also install a surveillance camera that will begin recording whenever someone rings the doorbell or activity is detected to keep a close eye on your property.
5. Add Heated Floors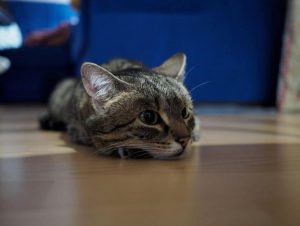 Reduce the energy usage on your property with heated floors that will create a cozier setting in your bathroom or kitchen when you want to walk barefoot during the colder seasons of the year. The heated floors will allow you to spend more time in the setting and will reduce your reliance on a heater in the home.