Tips for Camping with Someone Who Dislikes the Outdoors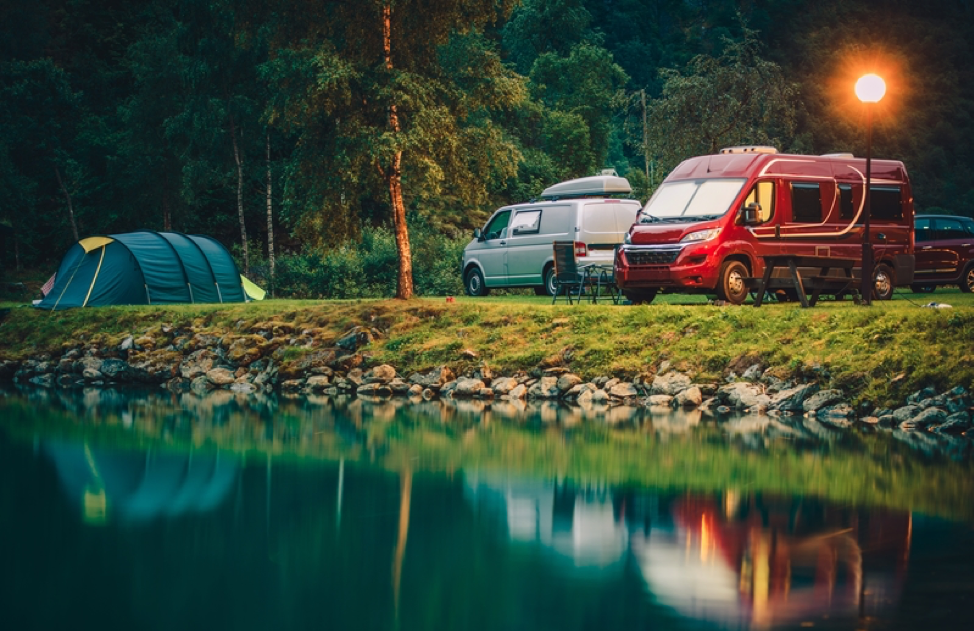 You love camping. So, what should you do when your companion prefers the conveniences of urban life over nature? The key is preparation. A few cozy comforts can go a long way. These are some of the ways to help a partner, relative or friend who hates the outdoors to better enjoy their camping experience.
Let Them Sleep in a Vehicle
There's nothing like the fresh night breeze to bring sweet dreams, and stargazing is quite romantic. Your partner may have other opinions, though. That is okay. One option is to plan for them to sleep inside the vehicle, perhaps an SUV or an RV, so they feel more comfortable. Packing a duvet in addition to a sleeping bag can help your friend feel extra snug. You can still pitch a tent outside for yourself. That way, everyone wins.

Protection from the elements is another benefit of sleeping in a car. While camping is an adventure, bracing the weather isn't for everyone (even some hard-core nature-loving campers prefer extra protection from a rainstorm). A partner who hates the outdoors may have a hard time finding the charm in unpredictable weather.
Use a Solar Generator
Depending on your itinerary, electricity can be hard to come by. Nature enthusiasts will revel in unplugging for a few days, but their friends may have a good reason or two for wanting to stay connected. Having a small solar-powered generator on hand is one option to leave a little bit of power on. There are many different types of solar powered generators or batteries that can help bring a little comfort to your companion. The right selection will charge phones, e-readers, LED lanterns and laptops. Plus, solar generators are eco-friendly and easy to use. Sun pending, solar generators are free to use once you have them.  If you require more power than a solar powered generator can supply, there are smaller, friendly options.
Add a Bit of Luxury
Small additions can be the difference between a long trip and a refreshing experience. Surprise your friend with something that they enjoy, like a bottle of wine or musical instruments. Bring a French press when traveling with a coffee-lover and a few sweet treats for dessert. Decorative cushions, quilts, and a screened tent (if you have space) will make camping seem more like glamping.

These tips provide a good start for creating a positive time for you and your companion. In addition to preparation, enthusiasm is the most important thing to consider when camping with someone who dislikes the outdoors. Show your friend what you love about nature. Remember, it's hard to feel negative when a friend is sharing what they love.
Here are a couple of great products we know you will find useful in your camping adventures!